We recognize that all of our patients are unique and deserve to receive orthodontic care that reflects their individual needs. Our experienced and talented team is committed to working with you and your family to create a comfortable, stress-free, and rewarding orthodontic experience every time you visit our practice.
We are pleased to welcome you and your family, and we look forward to working with you.
---
Nancy
Office Manager, Clinical Manager and Orthodontic Assistant
Nancy is a clinical manager and orthodontic assistant at McKenna Orthodontics. Nancy has worked in the dentistry field for 16 years and is certified in radiology and CPR. She began working at McKenna Orthodontics in 2002. Currently, she coordinates and manages all clinical operations and staff. When asked about her daily experiences at McKenna Orthodontics, Nancy says, "For me, the best part of working here is working with a wonderful staff to provide outstanding orthodontic care. We are one big family!"
In her spare time, Nancy enjoys spending time with her grandchildren, quilting, cross-stitch and needlework, gardening, camping, and swimming.
---
Shauna
Chief Administrator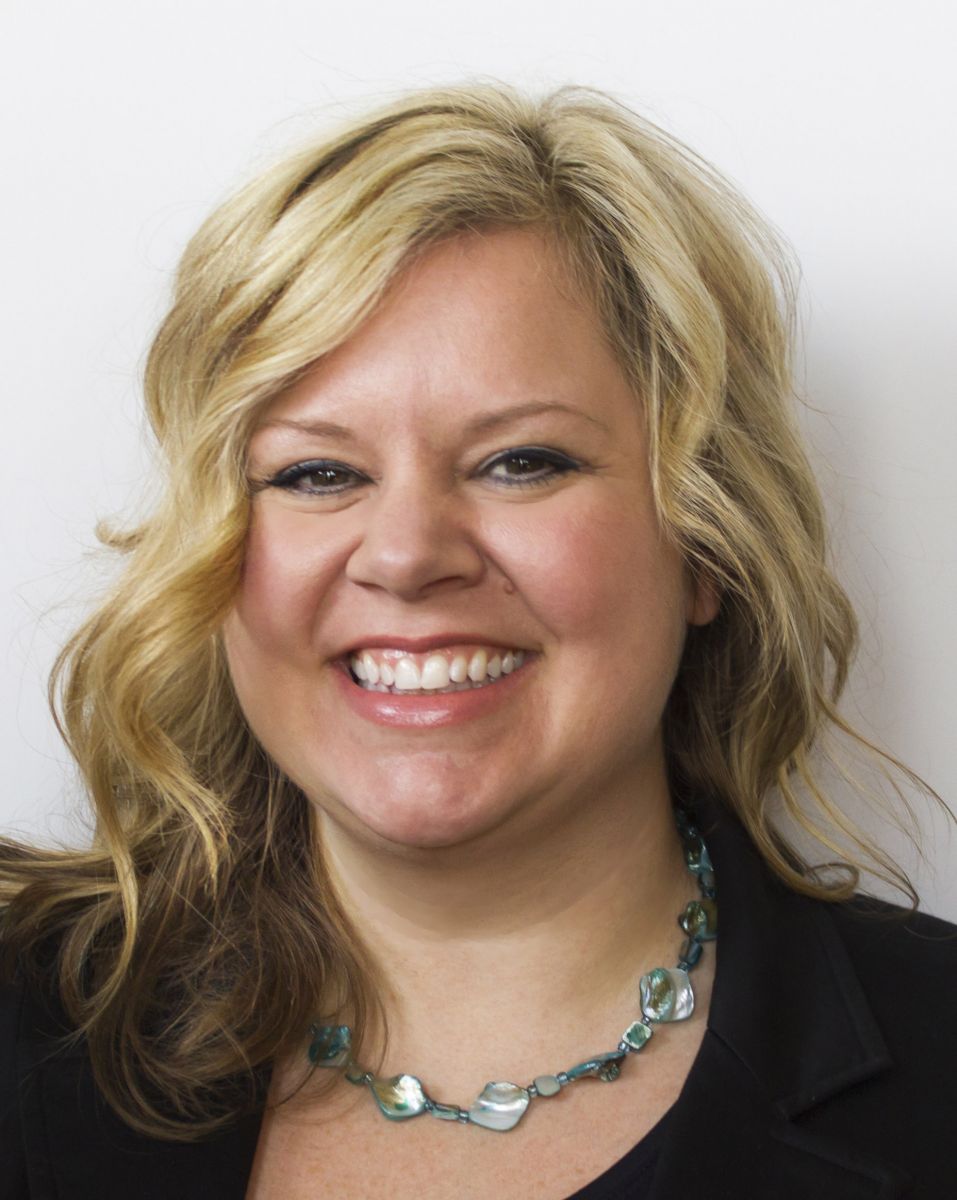 ---
Julie
Orthodontic Assistant
Julie, one of McKenna's orthodontic assistants, is certified in radiology and CPR. She has a long history of retail management prior to moving to the dental field. Julie enjoys working for a practice that provides superior patient care in a team-oriented environment.
Julie enjoys hiking, mountain climbing, landscaping, and running in her spare time. She also designs jewelry for her part-time jewelry business.
---
Diane
Dental Hygienist
Diane is McKenna Orthodontics' dental hygienist. She is the one that shows patients how to care for their new smiles by teaching them the proper way to brush and floss with braces and other orthodontics. Diane has worked with McKenna Orthodontics for two years and comes to this role with three years of hygienist and ten years of dental assistant experience. She holds an Associate Degree in Dental Hygiene, is certified in Massachusetts and Connecticut, and is a member of the American Dental Hygiene Association. Her favorite part of working at McKenna Ortho is being part of a team that provides the best oral health to all McKenna patients.
When she's not working, Diane enjoys traveling, golfing, quilting, watching movies, and reading.
---
Mary
Orthodontic Assistant
Mary, an orthodontic assistant, has been working at McKenna Orthodontics for two years and has worked in the dental field for seven years. Mary is certified in radiology and has a past career as a home day care professional. She enjoys working with the McKenna orthodontic team and is committed to providing top-notch patient care.
Outside of the office, Mary enjoys gardening, leading ladies ministry at Life Point Church, and spending time with her husband and children.
---